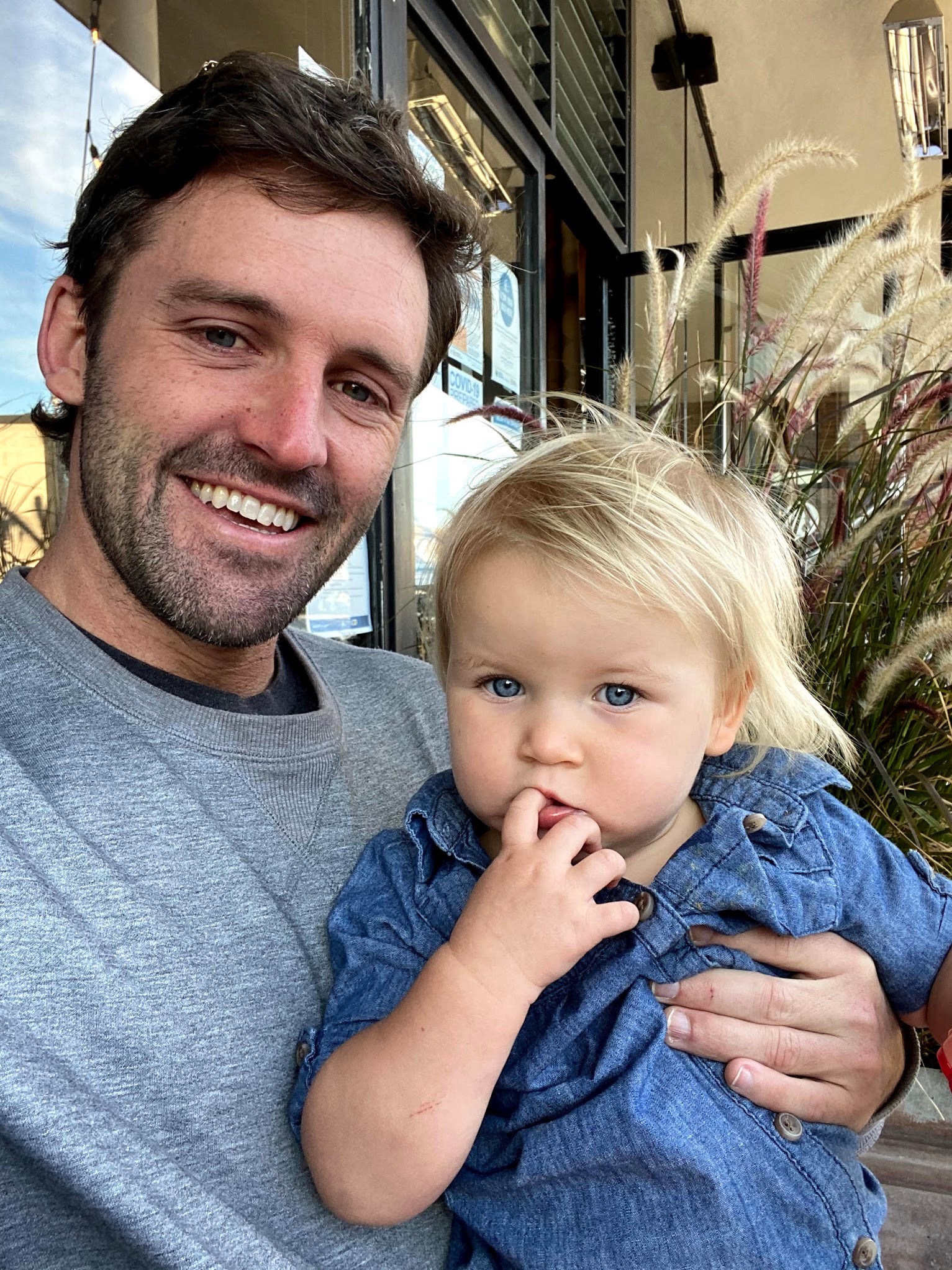 Hi, I'm Chrisman
I'm cofounder and CEO of Synthesis, an enrichment club that teaches complex problem-solving and decision-making for kids 7 to 14 through online team games. My cofounder Josh Dahn developed the Synthesis concept while running Ad Astra, a small lab school he built for Elon Musk on the SpaceX campus.
Before Synthesis, I was engineer #1 at ClassDojo, a K-12 network that reaches ~30 million teachers, students, and families every month.
Twitter is @chrismanfrank.
Essays
What Comes After the Industrial-Education Complex?
Ender's Game for Innovators (Feb. 24, 2021)
[Twitter] How Josh (Synthesis + Ad Astra cofounder) and I are educating our kids (March 29, 2021)
[Twitter] Top 10 books & essays (April 11, 2021)
[Twitter] Series A announcement (May 11, 2021)
[YouTube] Pomp / Chrisman podcast (May 11, 2021)
What Are the Course Corrections? (May 17, 2021)